In our new world, where wearing a mask at all times is the new norm, it can be hard to express yourself through makeup. It used to be as a simple and easy as throwing on a bold lip color, now lipstick is the least used makeup item in my repertoire!
Instead, bold eye looks have been a go-to! Now is the time to add a little bit of color to your look to make your eyes really pop while wearing a mask.
My hot tip for making your eyes pop with a mask is to wear a neutral colored/patterned mask if you're going to experiment with a bold eye look!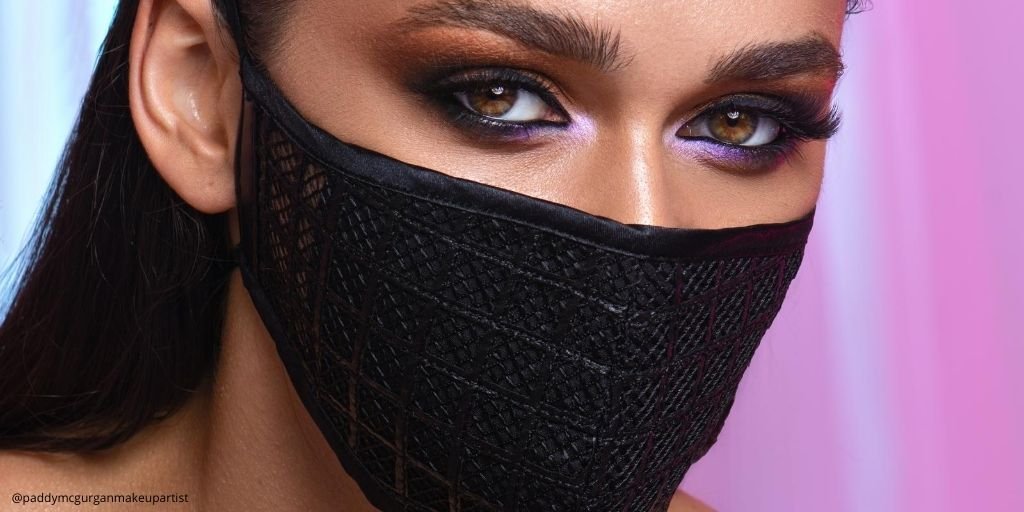 Another hot tip to make your eyes pop while wearing a mask is to use eyeshadow colors that are opposite to your actual eye color.
For example, if you have blue eyes, warmer colors and oranges are really going to accentuate your eyes.
With green eyes, purples and reds are going to make those eyes pop!
Brown eyes are more forgiving, but greens and purples really bring out any hazel undertones that your eyes may have.
My favorite way to slowly incorporate color into your makeup routine without it feeling too intimidating is to use a bold color as an eyeliner. It doesn't even have to be an actual eyeliner, using an angled brush with a bright color eyeshadow will do the trick. Using eyeshadow as a liner also creates a softer look without the harshness that a liquid liner can sometimes create.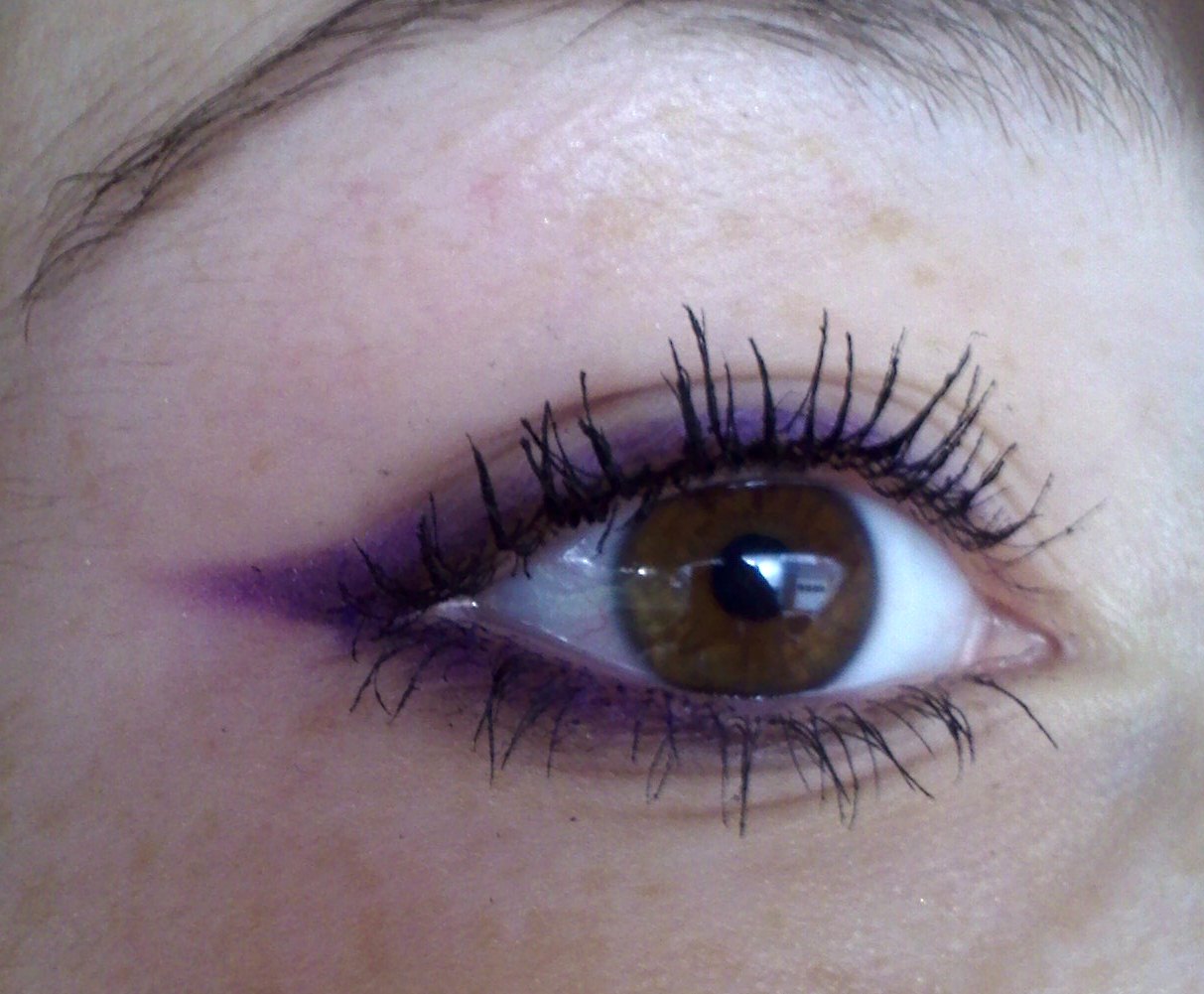 If using bold colors to accentuate your eyes in a mask still feels intimidating, try using a muted version of the color as a shimmer all over your lid instead! Using a gold, or light pink shimmer can really draw the eye! Shimmers are going to attract more attention than a matte shadow because of the light reflection from the glitter.
In this new world where we're going to be wearing masks for the foreseeable future, playing with colors that you wouldn't have touched before, or adding a shimmer will really make your eyes pop while wearing a mask!
Have fun, and remember to stay safe!
---
Kelly T., Associate